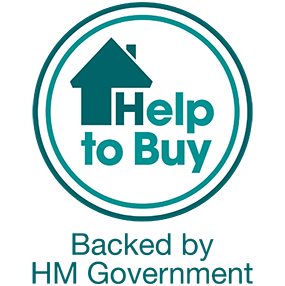 Help To Buy
100% Your Home
A Typical Example Based on a £250,000 home
The Government could lend you up to 20% interest free for 5 years,
and repayable at any time, or when you sell.

So you can get a regular mortgage from a bank or building society for as little as 75% of the price!

You own 100% of your home!

HELP TO BUY IS CHANGING ON 1 APRIL 2021
The Help to Buy equity loan, which is open to first-time buyers and existing home owners, will end in March 2021. A new Help to Buy equity loan for first-time buyers only will replace it on 1 April 2021.
As with the current Help to Buy scheme, you will need a 5% deposit and you can borrow up to 20% (or 40% in London) of the cost of a new-build home. The amount you can spend on your home will depend on where in England you live, in the southwest that is capped at £349,000.
Frequently Asked Questions