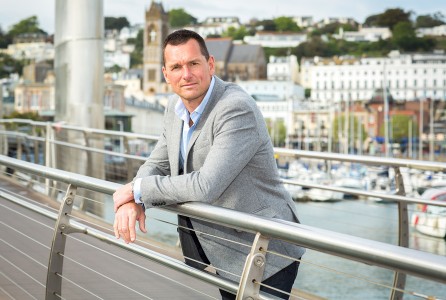 Ian Baker
Managing Director
Ian founded Baker Estates in 2015 after spending almost 30 years in senior roles with major national housebuilders. He is a highly regarded figure within the housebuilding industry having been an executive board member and group managing director.
Ian oversees the day-to-day running of Baker Estates with his team of directors. He has also been a non-executive director of Spectrum Housing Group, a large affordable housing provider within the south and southwest.
Ian lives with his family in Torquay.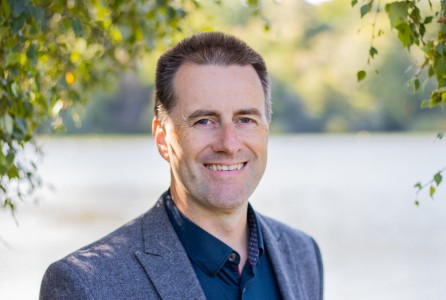 Graham Hutton
Operations Director
Graham is a Chartered Structural Engineer with 20 years' experience in the housebuilding industry, during which time he has held both planning and technical board positions. Prior to joining Baker Estates, Graham held the Group Technical Director position for a national PLC.
He is a well-respected industry figure and currently serves on the Future Homes Oversight Committee developing future technical and sustainability regulations for implementation by the government. As Operations Director, Graham is responsible for the design and planning stages of our developments as well as commercial, construction and customer service.
He lives in Exeter with his wife and son.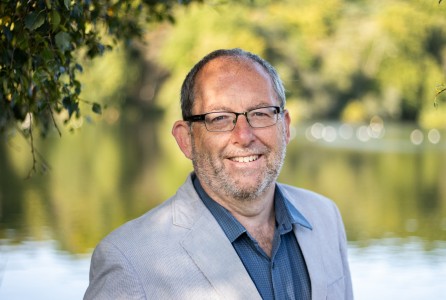 Jason Knight
Commercial Director
Jason has more than 30 years' of experience in housebuilding, civil engineering and construction. Before joining Baker Estates, he spent 15 years with a national housebuilder, where he served as commercial and technical director.
As commercial director, Jason is responsible for the financial management of Baker Estates, whilst he also contributes to the business' forward strategy, including the valuation of new land acquisitions.
He lives with his family in Barnstaple.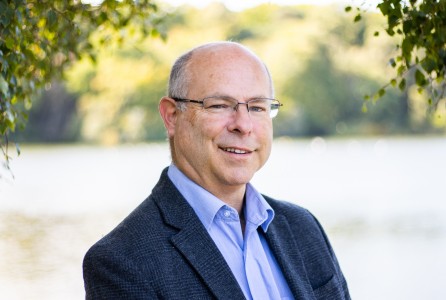 Richard Ayre
Land & Planning Director
Richard is a chartered town planner with close to 20 years' experience in the housebuilding industry. During this time he has successfully managed multiple complex planning applications and site acquisitions.
As land and planning director, Richard assesses all new land opportunities. He also manages the planning process before negotiating successful planning consents. His focus is on both short term land opportunities as well as longer term strategic investments.
Richard lives with his wife and two daughters in Bovey Tracey.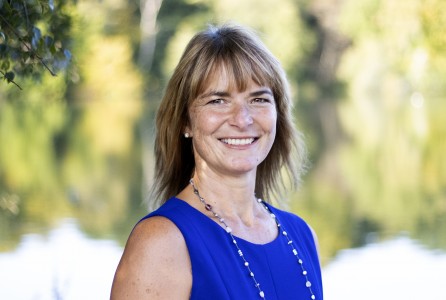 Anita Southcott
Finance Director
Anita has enjoyed a 30-year career in the housebuilding industry and now heads up the finance team at Baker Estates. As a qualified accountant, Anita worked for several national housebuilders before joining Baker Estates in 2017.
Managing a team of three, Anita is responsible for the finance and HR requirements of the company.
Having grown up in Exeter, Anita now lives in Liverton with her family and enjoys the great outdoors as well as cross training and keeping fit.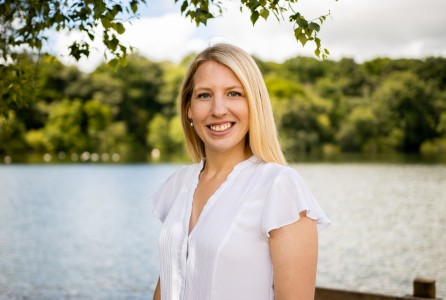 Nicole Stacey
Planning Director
Nicole is a chartered town planner with extensive experience in the development industry, having previously worked as a consultant on a wide range of developments across the south west.
As Planning Director, Nicole is responsible for managing the planning process and securing consents across Baker Estates' sites.
Nicole grew up in Torbay and returned to Devon after studying and working away. Outside of work Nicole's interests include walking, swimming and paddleboarding.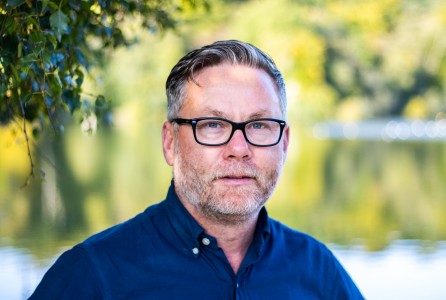 Mark Sexton
Production Director
Mark has spent over 20 years in the construction industry, working with some of the best-known housebuilders in the country.
As Production Director, Mark oversees all development programming, the management of site and construction teams as well as health and safety, to name but just a few of his many areas of responsibility.
Mark has a passion for quality and is immensely proud of the NHBC Pride in the Job Awards presented to the company in 2020.
Mark lives in Exeter with his family.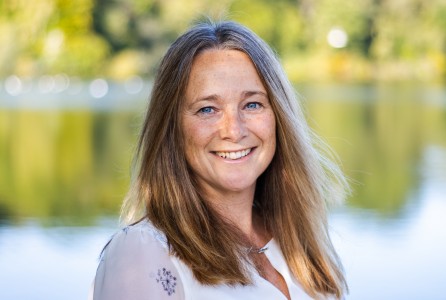 Annie Williams
Sales & Marketing Director
With over two decades of sales experience in the housebuilding sector, Annie joined Baker Estates in 2019 as Head of Sales.
Annie has worked with a number of national housebuilders in the South West and is responsible for the delivery of successful sales strategies which includes building relationships and understanding customer trends.
Annie's passion away from work is her small holding, where she breeds Coloured Ryeland sheep with her husband in Newton Abbot.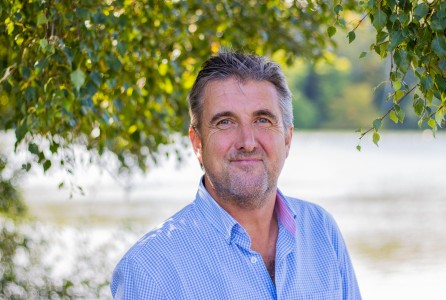 Mark Edwards
Head of Development
Mark is a qualified Chartered Surveyor in Planning & Development with over 36 years' experience in the house building industry throughout the South West.
As Head of Development, Mark is responsible for securing planning permissions for Baker Estates' new housing projects.
Mark lives with his wife in Ipplepen where he has resided for more than 26 years. He enjoys a number of hobbies including walking, scuba diving and assists with training local scout groups for the annual Dartmoor Ten Tors challenge which he has been doing for the past 15 years.
Michelle Watson
Office Manager
Michelle has 17 years' experience of management with a leading national house builder.
Previously she worked as an affordable housing manager and she has experience of all aspects of this sector, dealing with registered providers, local authorities and the Homes and Communities Agency. During this time Michelle was responsible for managing a national housebuilder's affordable housing programme, as well as its allocations for HomeBuy, FirstBuy and Help to Buy.
As well as managing relationships with affordable housing providers, Michelle oversees the day-to-day running of Baker Estates' office.
Michelle lives in Teignmouth with her family.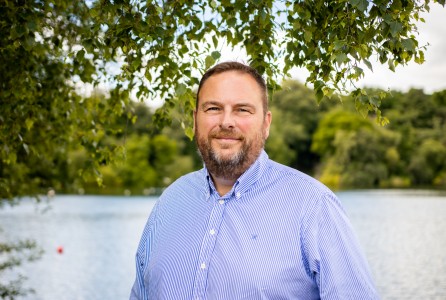 Steve Short
Customer Service Manager
Steve joined Baker Estates in 2019. He has a wealth of experience in delivering excellent customer service, having initially worked on some of our largest developments, looking after our valued customers.
As Customer Service Manager, Steve's role is to ensure that the BE customers receive the best experience following the purchase of their new home.
Steve has a keen interest in a range of sports, especially cricket, golf & rugby.
He lives with his wife and 2 children in a village just outside of Newton Abbot.