ENERGY EFFICIENCY IN OUR HOMES
Explore some of the key benefits of buying a new Baker Estates home
SOLAR PV SYSTEMS
Generate a proportion of your electricity from sunlight. Many of our homes across our developments include solar pv systems. The average saving per home in the southwest of England is estimated at £405 per year by the Energy Savings Trust.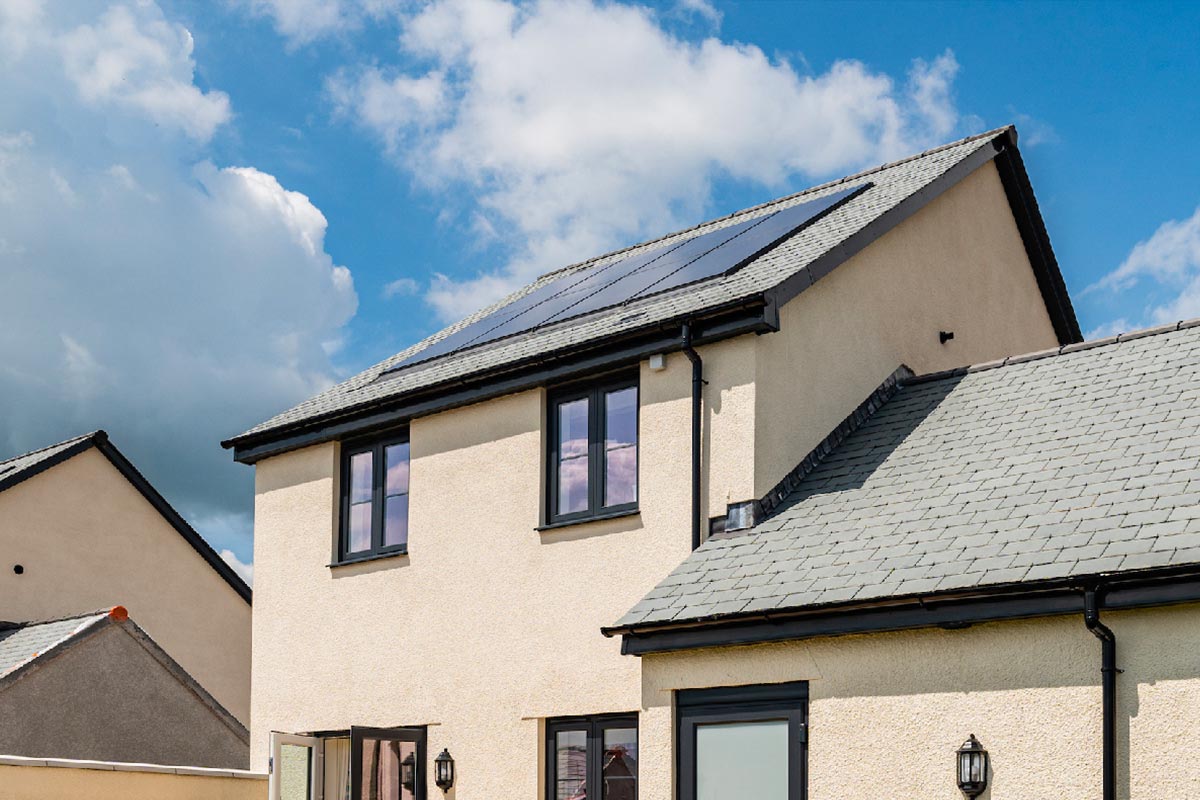 ENERGY SAVING
Thanks to increased insulation, modern double glazing and ventilation systems, our new homes produce just a third of the annual carbon emissions produced by older properties. 100% of our homes come with energy saving bulbs.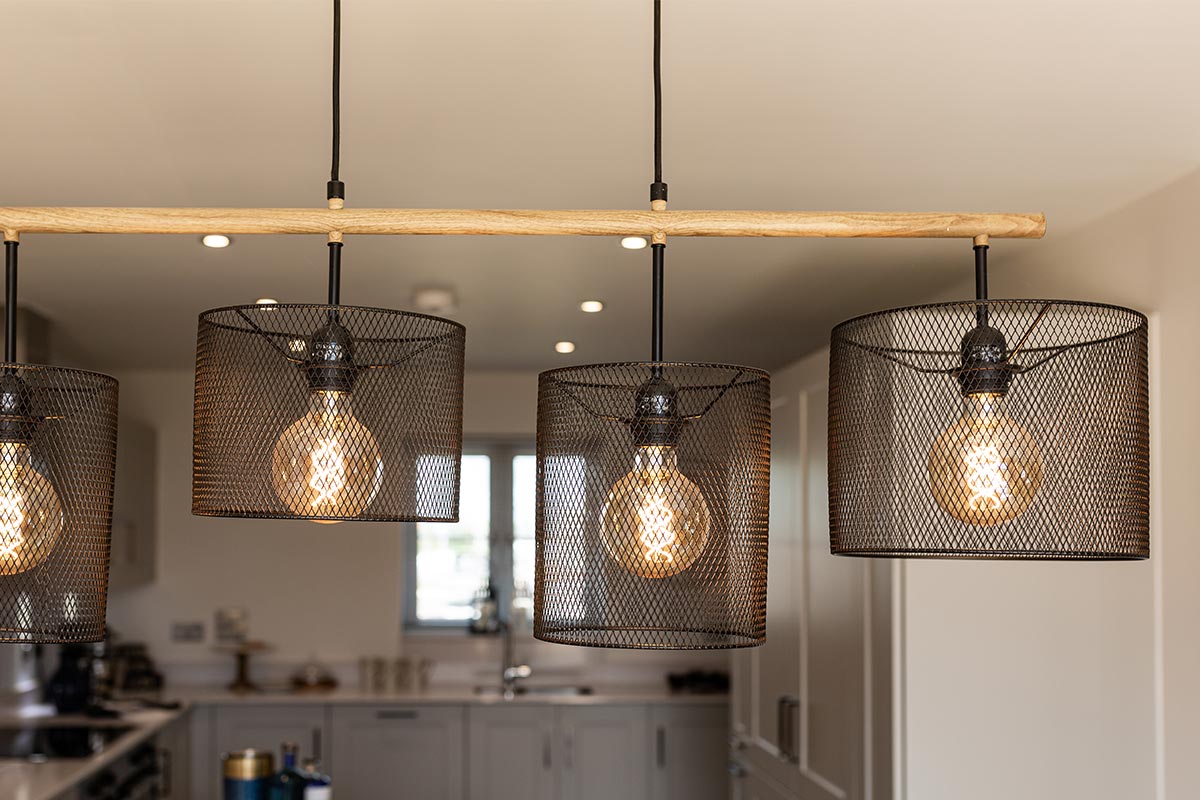 EFFICIENT WATER SAVINGS
All of our homes include efficient water fittings that are installed to reduce the consumption of water in your new home. This includes efficient shower and bath fittings as well as dual flush toilets.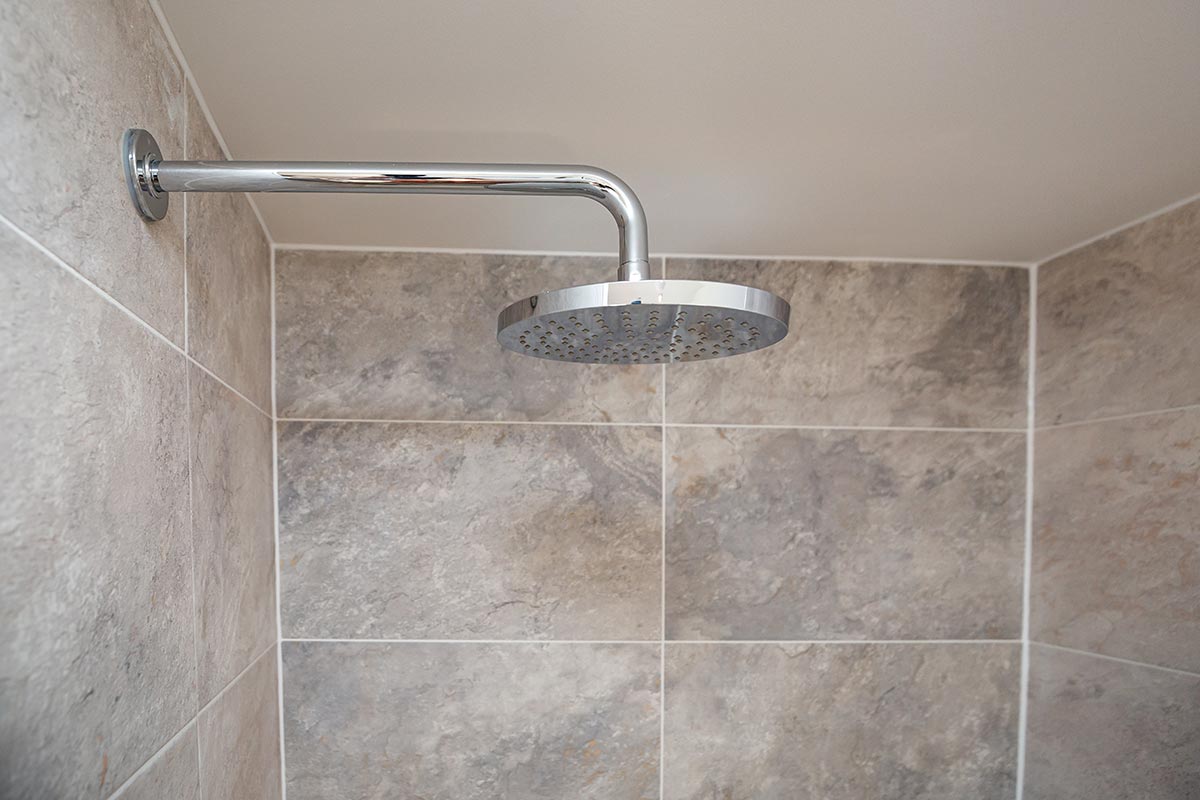 CHARGING POINTS
Providing a great way to reduce your carbon footprint, we offer car charging points across all of our developments as an optional upgrade. By having a car charging point installed at home, means you will be able to charge your car faster than using a 3-Pin plug socket.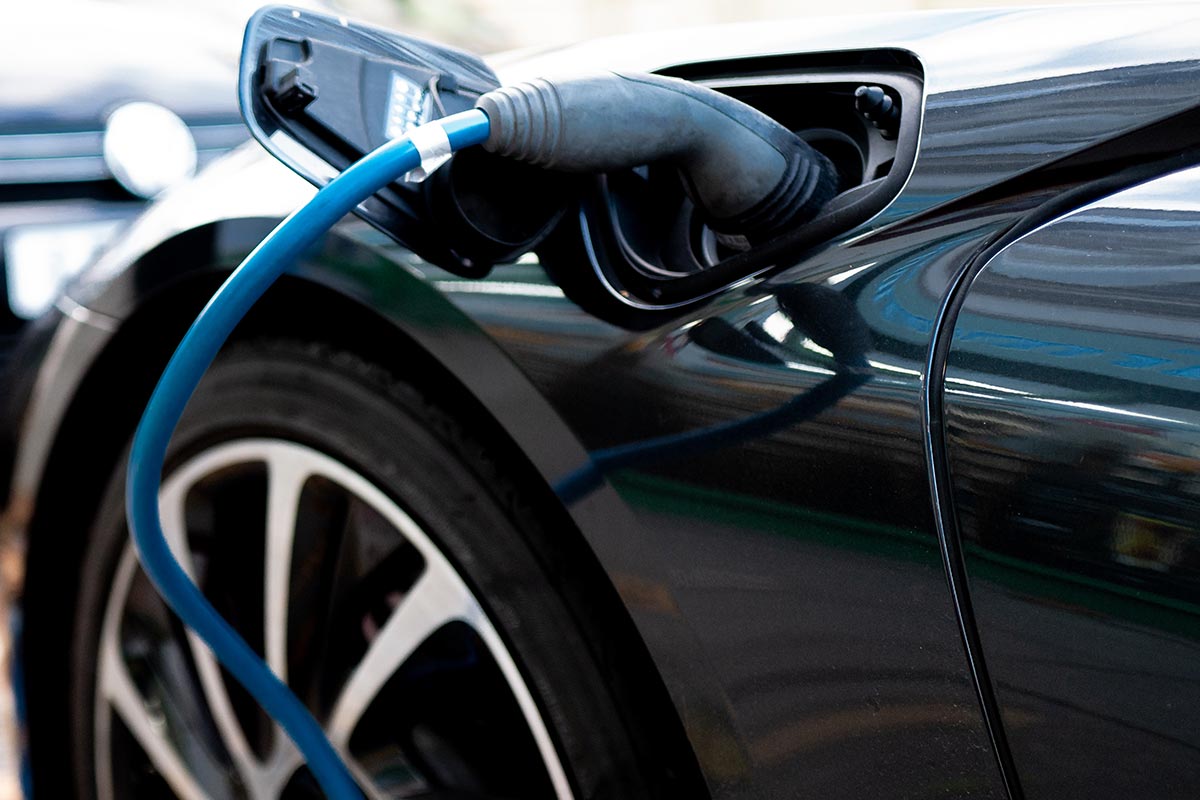 CREATING THE RIGHT ENVIRONMENT
Did you know that we incorporate open green spaces in and around our developments, which helps local wildlife and the environment, by planting wildflowers, trees and orchards. Each of our developments are designed to be bat-friendly, with bat boxes and lighting installed