01404 819 544

Request a viewing

Opening times
We're currently closed. We're next open on Saturday at 10:00
Hayne Farm, Honiton, EX14 3PD
The

Violet
Hayne Farm, Honiton
Available Homes
Click the home to view the floorplans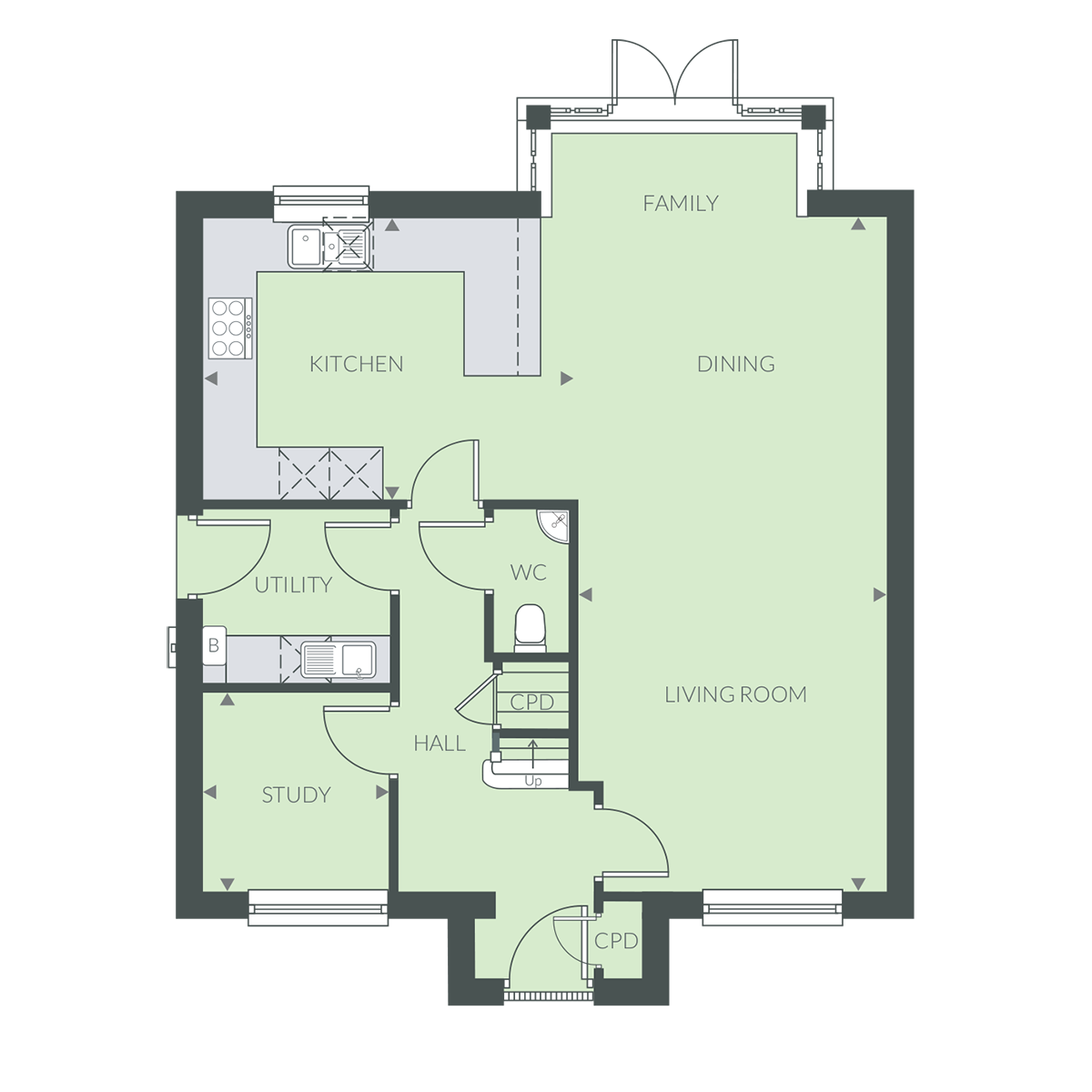 Living Room/Dining
7.8m x 3.5m 25'9" x 11'10"
Kitchen
3.9m x 3.2m 12'11" x 10'8"
Study
2.2m x 2.1m 7'6" x 6'11"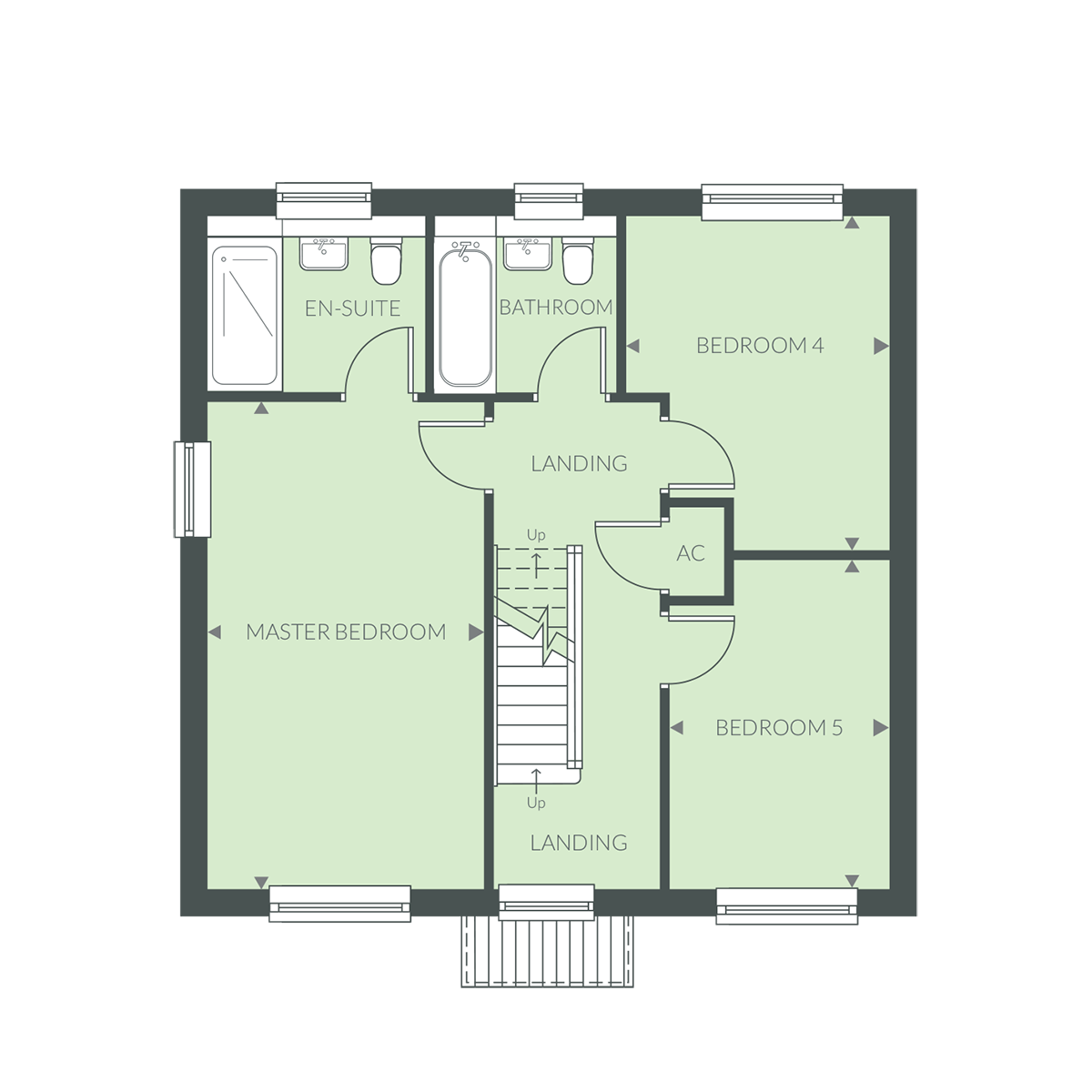 Master Bedroom
5.86m x 3.23m 19'2" x 10'7"
Bedroom 4
3.89m x 3.0m 12'9" x 10'0"
Bedroom 5
3.89m x 2.58m 12'9" x 8'5"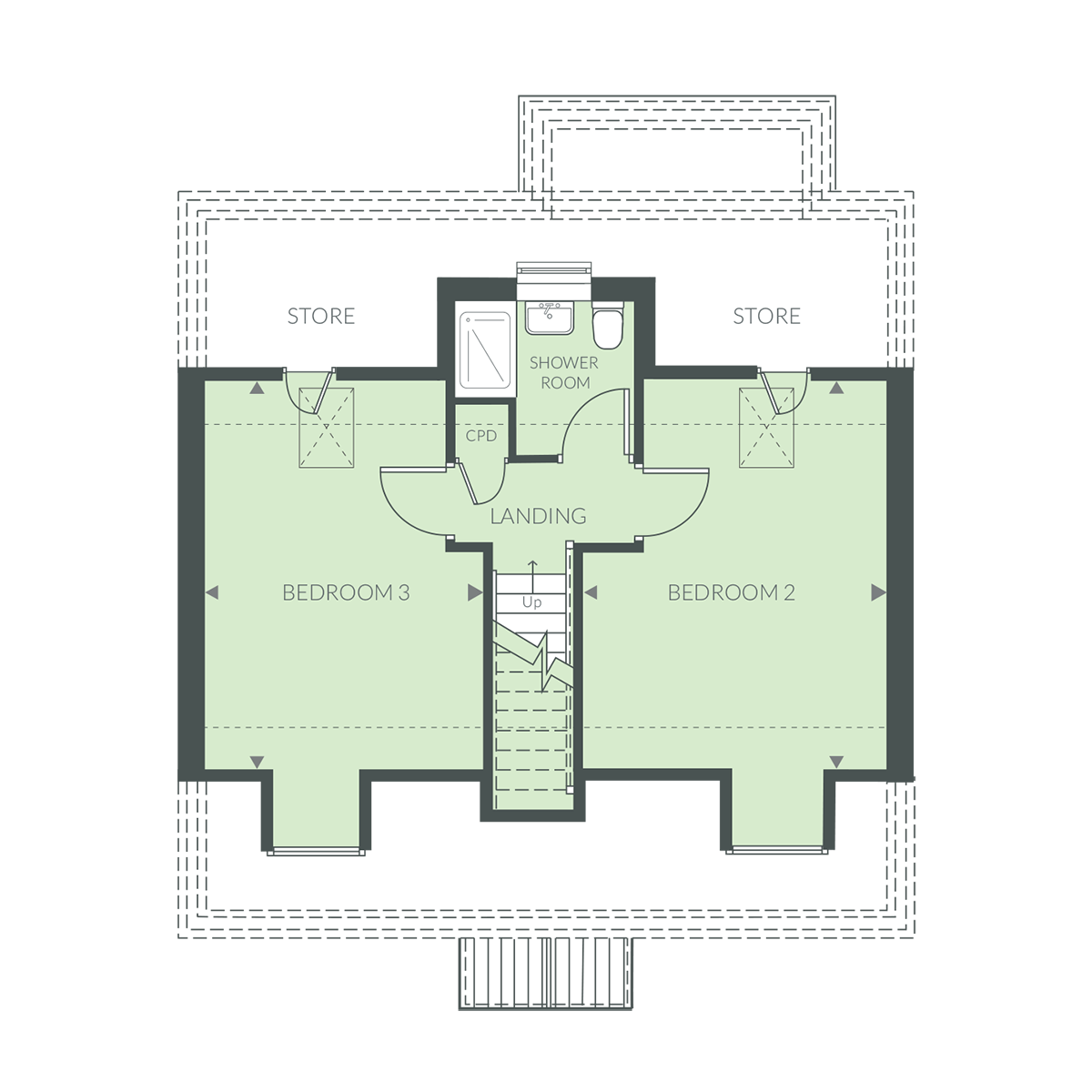 Bedroom 2
4.57m x 3.2m 15'0" x 10'9"
Bedroom 3
4.57m x 3.5m 15'0" x 11'8"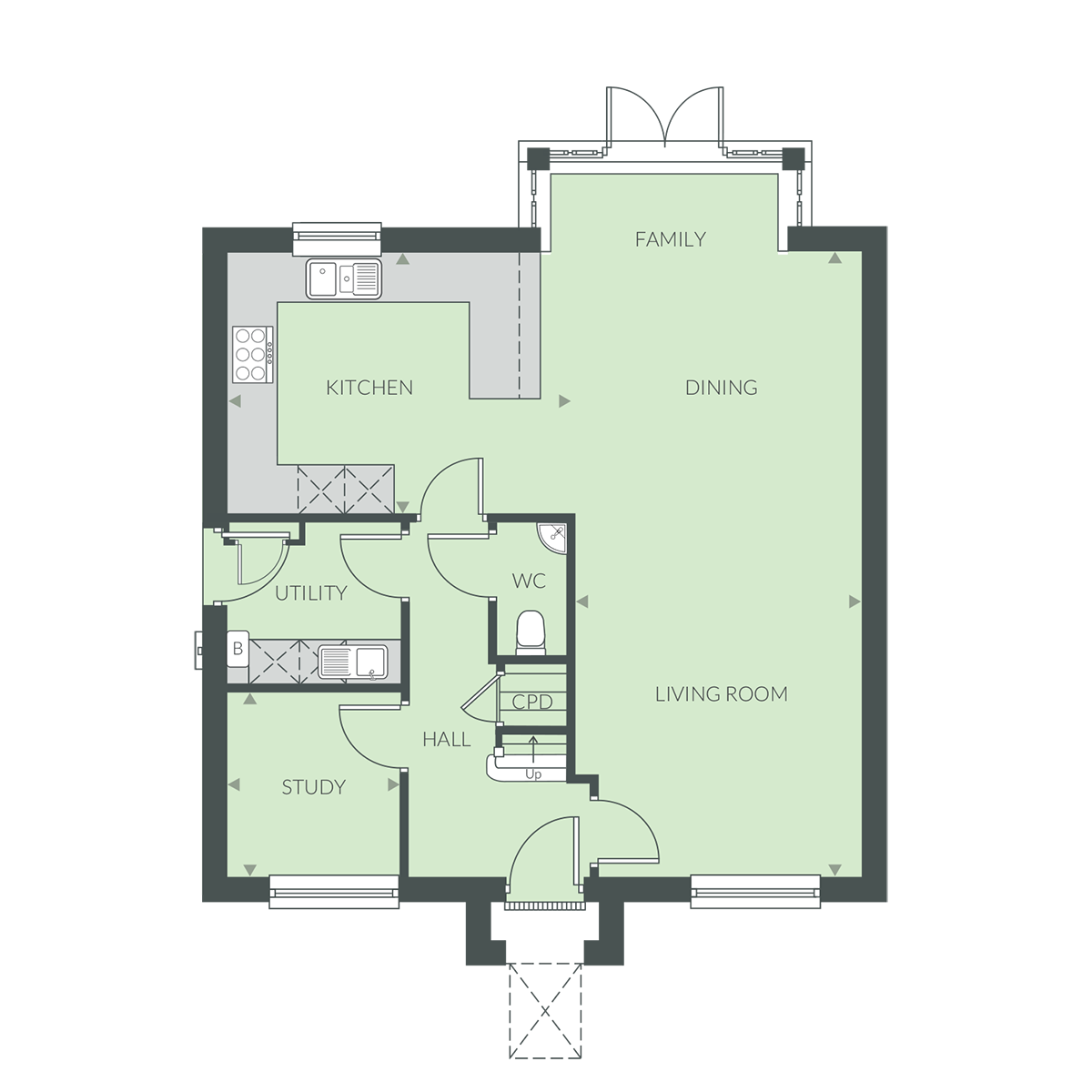 Living Room/Dining
7.8m x 3.5m 25'9" x 11'10"
Kitchen
3.9m x 3.2m 12'11" x 10'8"
Study
2.2m x 2.1m 7'6" x 6'11"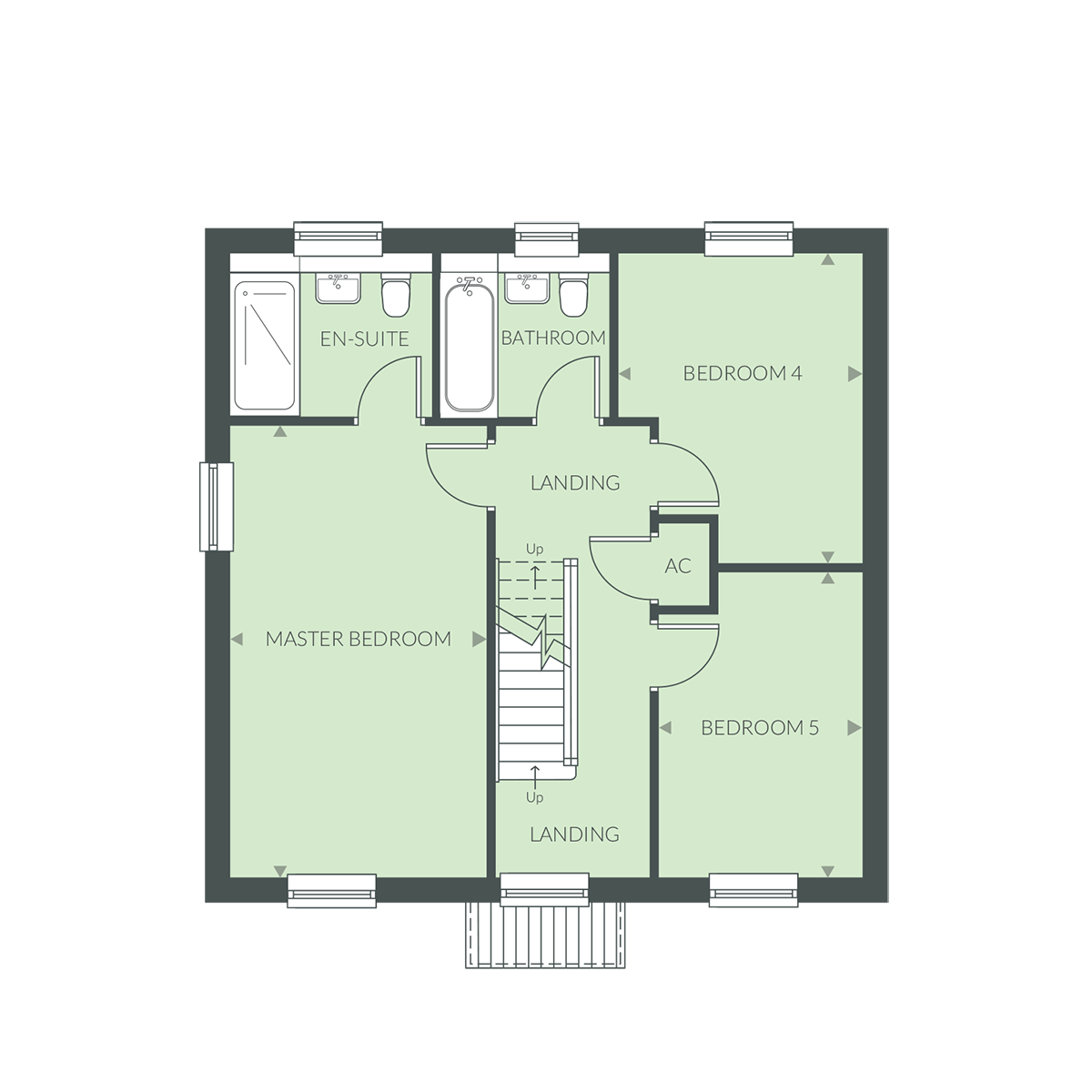 Master Bedroom
5.86m x 3.23m 19'2" x 10'7"
Bedroom 4
3.89m x 3.0m 12'9" x 10'0"
Bedroom 5
3.89m x 2.58m 12'9" x 8'5"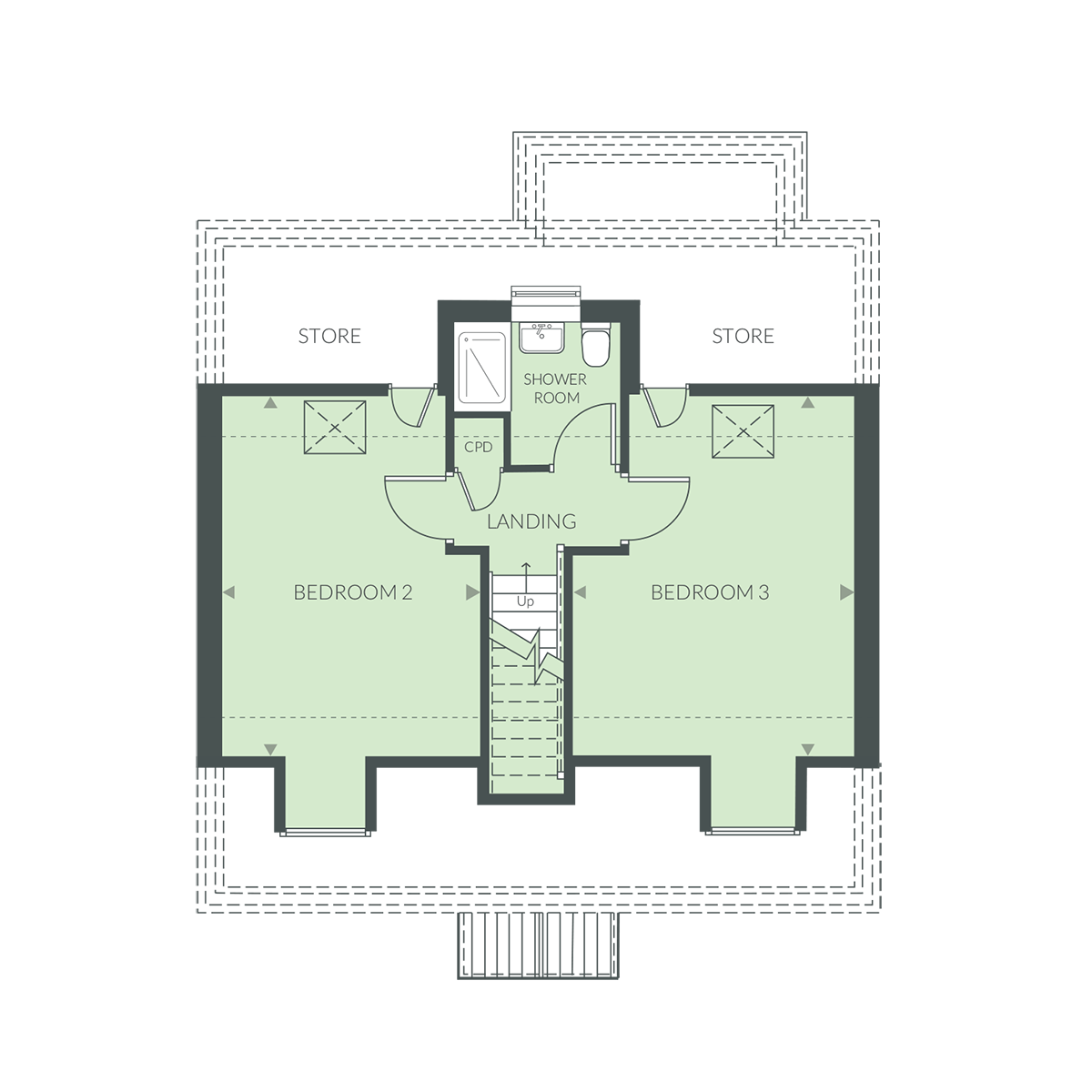 Bedroom 2
4.57m x 3.2m 15'0" x 10'9"
Bedroom 3
4.57m x 3.5m 15'0" x 11'8"
B - Boiler CPD - Cupboard AC - Airing Cupboard ----- Denotes sloping ceiling
Computer generated image is not to scale. Finishes and materials may vary from those shown. Landscaping is illustrative only. Different styles of this house type may have a varied layout or larger dimensions. Please note floor plans and dimensions are taken from architectural drawings and are for guidance only, please ask to see plot-specific working drawings. Kitchen layouts are for illustrative purposes only, please ask to see separate kitchen layouts. Measurements are taken from working drawings and cover carpeted floor area only.
Help to Buy
So how does it work?
2
The government could lend you up to 20% interest free for 5 years, and repayable at any time, or when you sell.
3
So you can get a regular mortgage from a bank or building society for as little as 75% of the price!
4
You own 100% of your home!